Preservation to health of healthy person and treating ailments with breaking causative factors of pathogenesis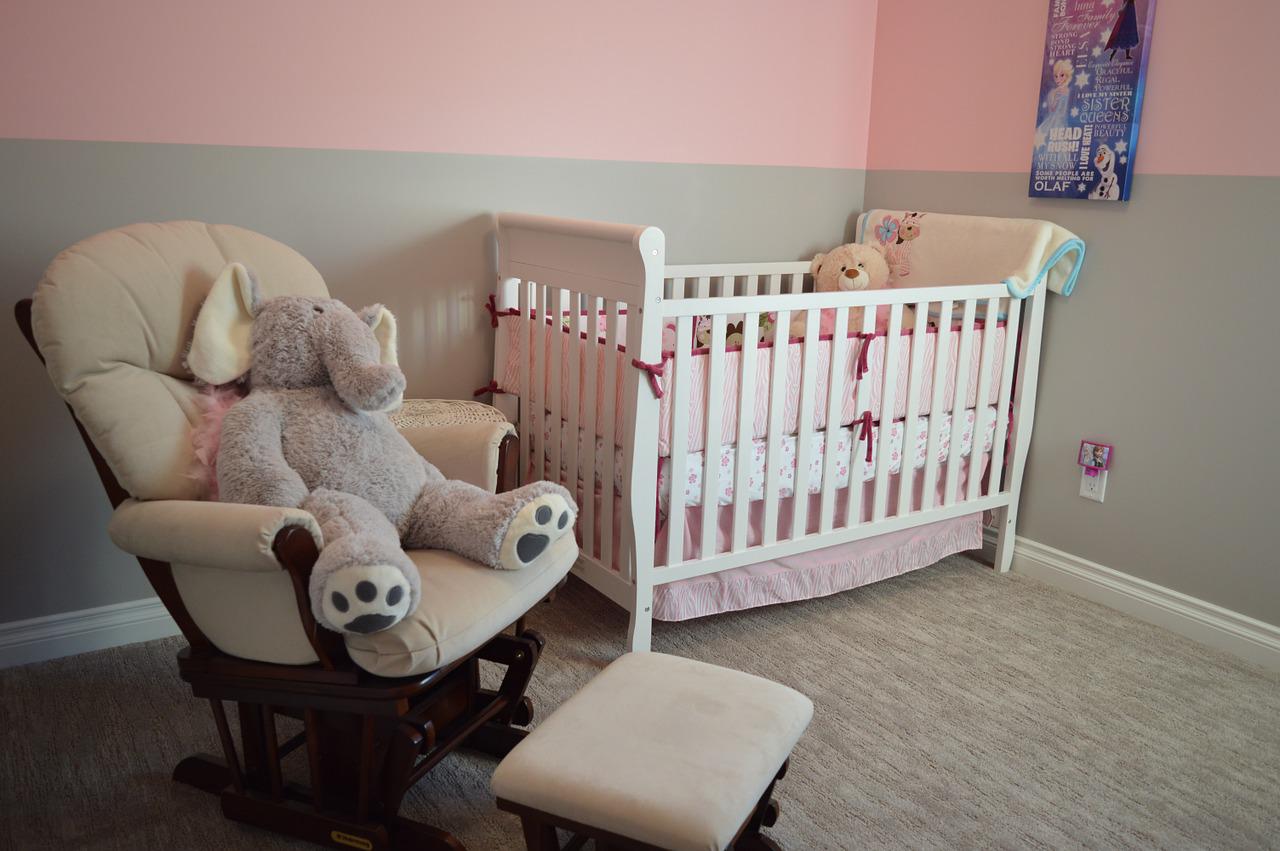 Every mother & baby deserves utmost care after pregnancy. New born mother need plenty of rest, good nutrition & help during the first few weeks (7 weeks) after delivery.
Want to make booking or have a question?
Call us on +91 90 61 62 2255 or simply book an appointment
Kakkanat Ayurveda Asramam is the best ayurvedic centre till I visited during my holidays in India. I have experienced their treatment in past few months. They know hospitality very well. Even the spa & massage services are extremely soothing. Rates are also pretty reasonable.