A Journey to
Kakkanat Ayurveda
' Carried with a legacy for life, the journey is all that matters and Ayurveda has merged with the lifestyle of us'.
The roots of Kakkanat Ayurveda is traced long back to the efforts and perseverance given by Kakkanat Balakrishnan Vaidyar in the year 1946. The firm was a miniature form in its primary stage with only the consultation given by Kakkanat Balakrishnan Vaidyar to his patients on a daily basis. Fetching popular comments and consistent good reviews, the firm had its great bloom in the end period of 1970s and 1980s with wider recognition gained by people who appreciated it for the quality service Kakkanat promised and delivered. Due to the great acceptance and deliverance, firm got expanded to the commercial level, initiating manufacturing unit at Shornur. Along with that came the bulk exporting of products manufactured in our unit which took the firm to the next level of commercialization. Ever before our idea of taking our firm to a next level, the demand of medicines manufactured with all the incredients in the expected ratio increased on a phenomenal level.
There was a period where folks consumed raw materials with medicinal value for their treatment. And as time proceeded, Kakkanat began helping out patients in accessing medicines of great quality and trusted value. By the licensing rule in the year 2002, our firm got extended to deliver medicines to various parts of our state and in the current scenario, it is having regular supplies and customers in the whole state. Consistent research and regular supply of medicines to our valuable customers have not only increased our market value, but has also positively contributed to the upscaling of standards of the firm in the whole industry. Over 600 products to the category of Classical products as well as more than fifty own manufactured products fall as the most successful endeavor to the name of the firm.
Kakkanat Ayurveda has reputedly survived the legacy of years and it has a mark of purity along with satisfaction from customers for more than a decade now.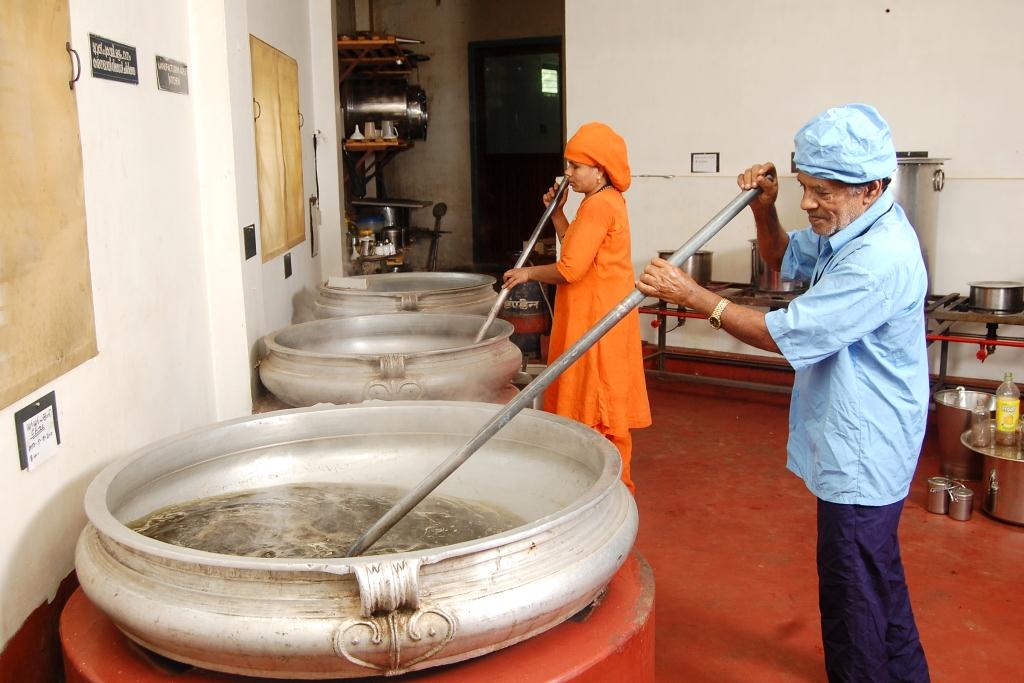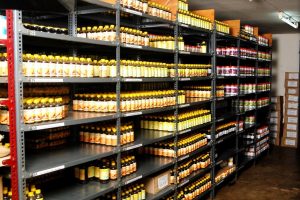 Our history
Years of Journey